Psalm 50- from Asaph (you know he is my favorite Pslamist…he says it like it is!)  Notice that this Psalm is written in the first person from God.  He is reminding us of WHO he is.  He is sitting on the great throne, as our Heavenly Judge.  As if a trial was being heard, God gathers those in heaven to hear his view of Israel.  He uses sarcasm (my love language) to give them a reality check when he says:
I have no need of a bull from your stall
    or of goats from your pens,
for every animal of the forest is mine,
    and the cattle on a thousand hills.
The modern application on the hypocrisy is amazing, I guess God knew Christians would be all over Facebook thinking "their view" was God's view on matters.
"What right have you to recite my laws
    or take my covenant on your lips?
😳
20 You sit and testify against your brother
    and slander your own mother's son.
21 When you did these things and I kept silent,
    you thought I was exactly[c] like you.
---
Psalm 53
---
Psalm 60.  A battle cry to the Lord.  In the midst of their fighting, David calls out to God even reminding Him of His covenant to Abraham.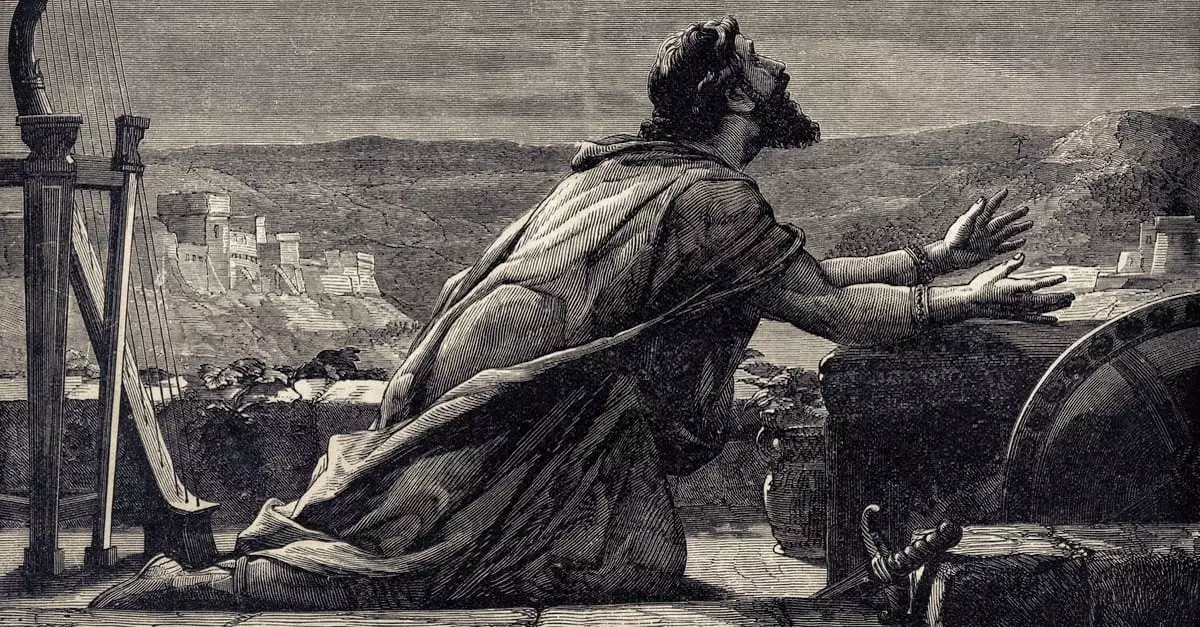 ---
Psalm 75: This last scripture gives me Peace.  I don't have to worry or think about things that "bother" me.  He's got this.
As for me, I will declare this forever;
    I will sing praise to the God of Jacob,
 who says, "I will cut off the horns of all the wicked,
    but the horns of the righteous will be lifted up."